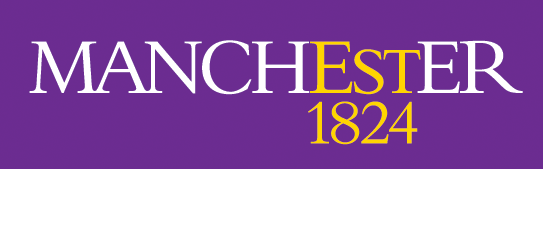 The University of Manchester Library is excited to be sponsoring a Manchester PhD student or early career researcher with a passion for Open Research to attend OpenCon 2018 in Toronto, Canada, from 2nd – 4th November. This is a great opportunity to learn more about Open Research issues, develop critical skills, contribute to collaborative projects and meet members of a growing global community advocating for a more open system of sharing the world's information. Apply now using the form below. Good luck!
Deadline:
September 20
OpenCon 2018 Application Form
OpenCon is the conference and community for students and early career professionals interested in advancing Open Access, Open Education and Open Data. OpenCon 2018 will be held on November 2-4 in Toronto, Canada. Each year, OpenCon brings together a diverse, representative, and engaged group of participants, with travel scholarships available to most participants. For this reason, attendance at OpenCon 2018 is by application only.
The benefits of applying for OpenCon 2018 extend far beyond attending the Toronto meeting. It's an opportunity to find collaborators, get connected with scholarships to attend related conferences, and be recognized by the community for the work you do to promote Open Access, Open Education and Open Data. To find out more about OpenCon and our issue areas before applying, click here.
Application Instructions
Complete the form below to apply for OpenCon 2018. First, enter your email address to unlock the rest of the questions. Once you begin, you can save your progress at any time by clicking "Save for Later" at the bottom of the form. You will then be sent an email with a secure link that you may use to resume your application later. All questions are required unless otherwise noted, and incomplete drafts will be considered final as of the relevant deadline.
Information you provide through this form is subject to the OpenCon Privacy Policy. Questions marked with a caret (^) will be released as de-identified Open Data, and you will have the option to give OpenCon additional permissions at the end of the form. Please visit our FAQ for further information.
If you already submitted an application for OpenCon 2018 during our general application period (which ended on July 13) and wish to also have your application considered for a sponsored scholarship, please DO NOT re-submit your application. See further instructions here.
Thanks, and good luck with your application!
---